I was looking for this today and thought I had reposted it here - it certainly needs to be so here it is!
Courtesy of the TMP boards and the modelling brilliance of Scott Washburn. Bravo Sir! Bravo!
Here is his post
in toto
:
From the first moment I saw the All Quiet on the Martian Front Tripods I thought they just cried out to have some lights in them. Well, I figured out a way to do it!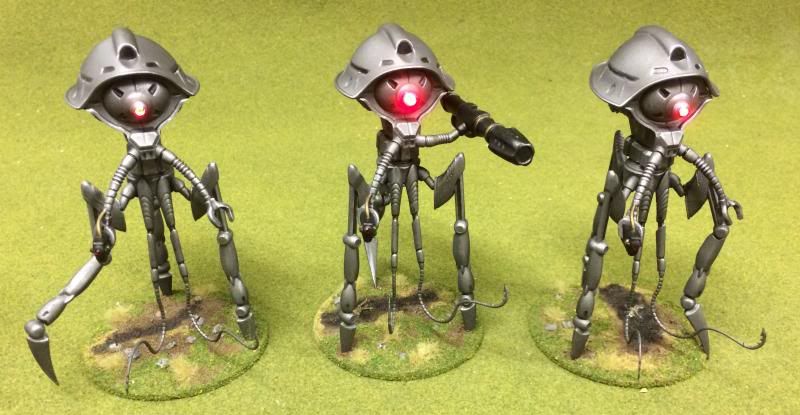 How? Well, first, let me tell you that I know as much about electricity as your average 4-year old, so my method had to be very simple! Step one was to find a self-contained power and light kit that would fit inside the head of a tripod. No way was I going to try and have a remote power supply or lights and then try to send wires or fiber optics through the narrow legs of a tripod! A very little searching on-line found exactly what I was looking for: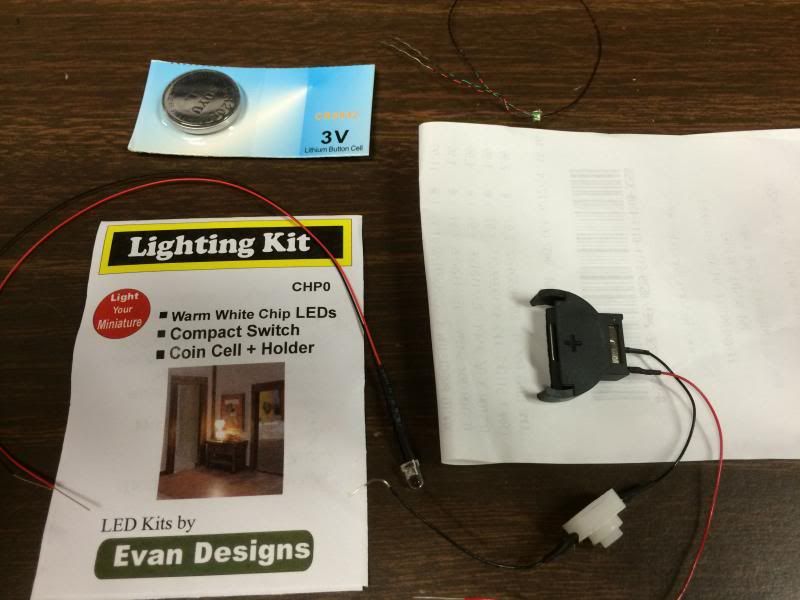 This beautiful little set includes a battery, battery-holder, switch and LED light for about 5 dollars. The provided light was a bit too small so I got a bigger one for another couple of bucks. It's all available from here:
link
Now, how to mount it? Well, the light itself is simple. Just drill a hole of the proper size through the nose of the tripod.
A little drilling, a little clean-up and it's ready.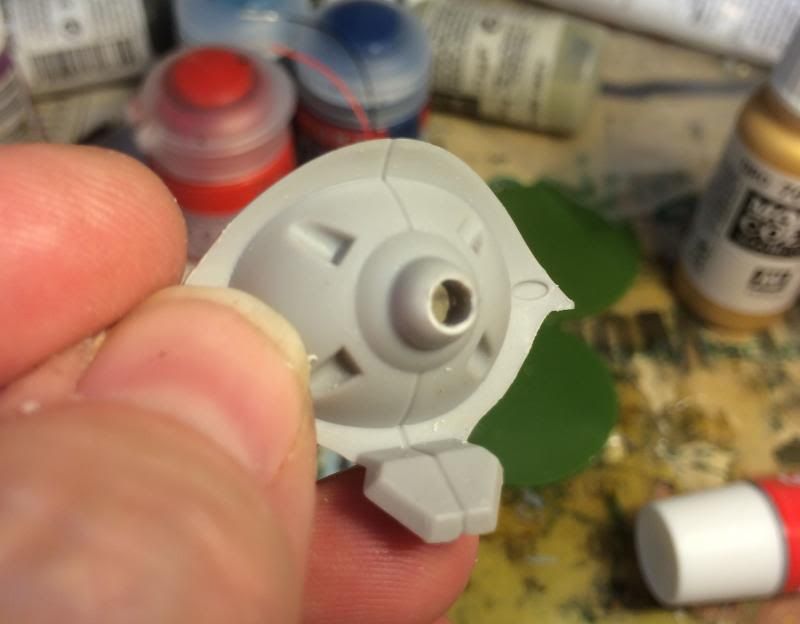 I toyed with the idea of making another hole and poking the button of the switch through the body of the tripod, but I decided I would just leave the top of the head loose and access the button and the battery that way. The pegs in the top of the head fit very tightly into the holes in the lower part of the head. I wanted to loosen that up, but not too much. A little careful drilling did the trick.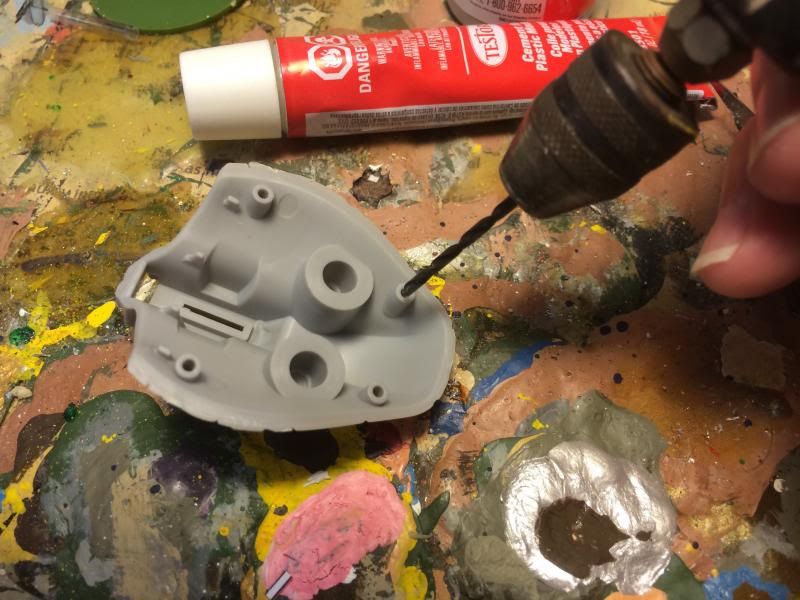 After that, it was just a matter of hooking the wires of the LED up to the wires of the switch/battery and stuffing the whole thing into the head of the tripod with the light poking through the hole. Oh, I strongly recommend finishing all your painting before mounting the light!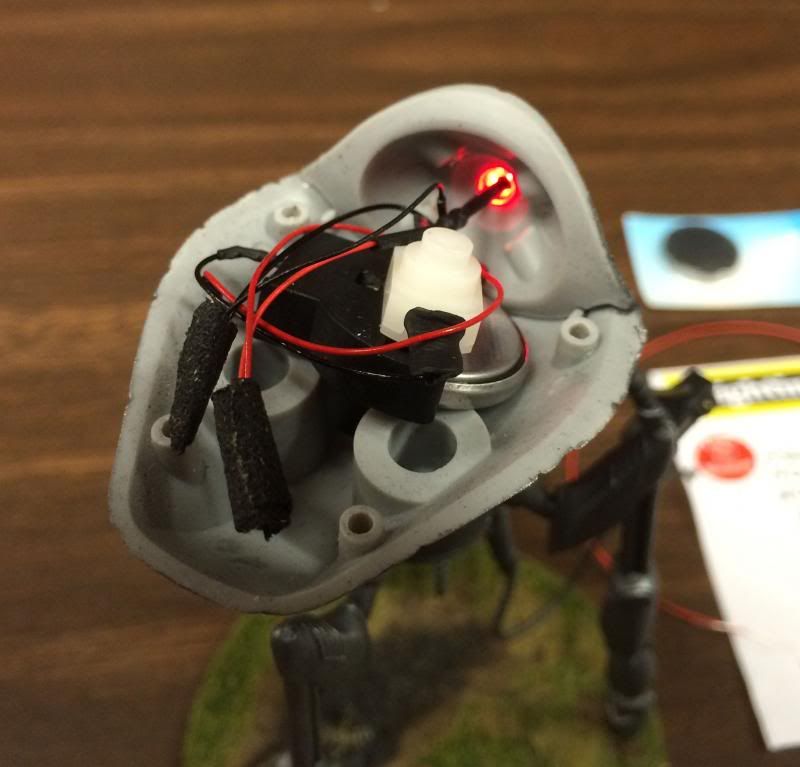 And voila!
I have no idea how long the batteries will last, but they are easily replaceable and cheap and I keep them turned off when not in use. Sadly the apparatus is too large to fit in the head of a scout tripod, but I've got a lead on a smaller one.
And no "Rudolph" jokes, please!