The latest SFSFW magazine has been released and the mail packet delivered some to the colonies yesterday. Two particular VSF treats in this edition:
Firstly, an Aeronef scenario set in the Franco-Prussian War of 1871 which pits a combined Franco-Swiss force against some aggressive Germanic types. Nice!
And secondly, the back cover sports a pic of Wessex's (infamous) Battle of the Pyramids which was taken by me at Salute back in 2001 (when I met Mssr Blease). OK, its not a major drawcard but I was chuffed to see it there!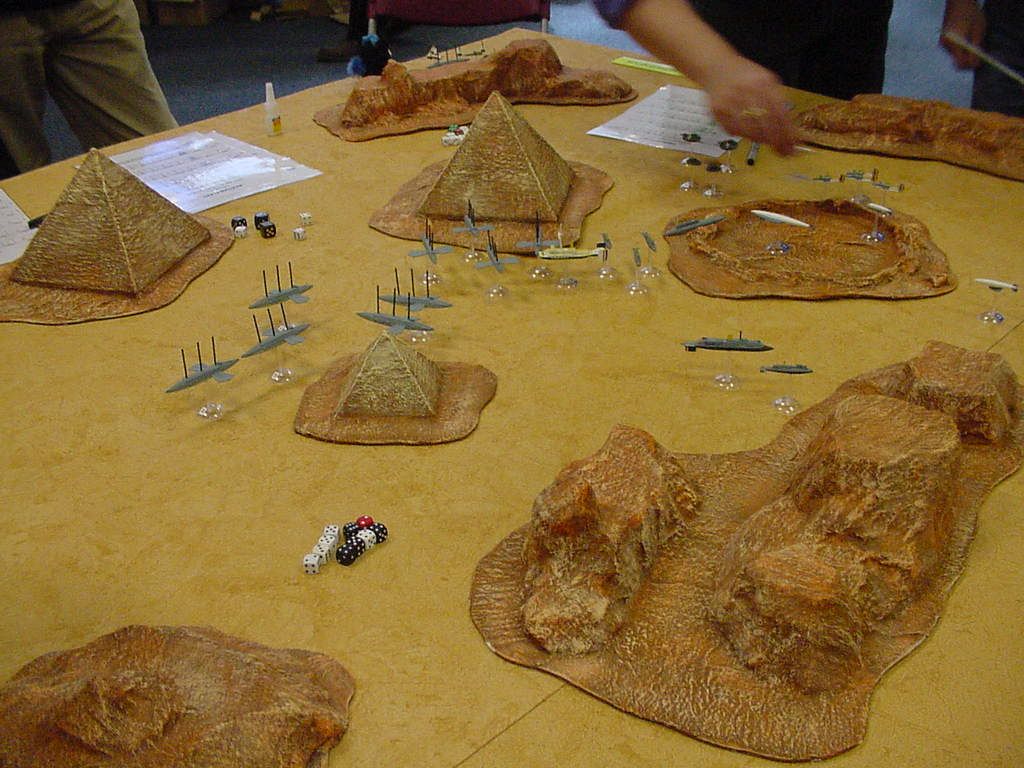 You can get Rag 55 from SFSFW:
http://sfsfw.blogspot.com/2009/08/ragnarok-55-pdf-available-at-wargame.html